Been searching for a highly-regarded dental practice where you can safely and confidently take your entire family?
Albuquerque, NM, native Dr. James Slaman and his friendly staff have provided first-class dental care to our local community since 1992.
Here's why Dr. Slaman's state-of-the-art practice should be your #1 choice for general, cosmetic, and restorative oral health care...
See What Sets Our Practice Apart
Dr. James Slaman developed an early interest in dentistry while growing up in Albuquerque. Today, he's one of the most experienced and educated dentists in our community, having practiced here for over 25 years. He's continually studying the latest dental technology advances. Our patients appreciate his warm, educational chair-side manner and return to his practice time and again. Dr. Slaman proudly donates his considerable skills by providing free dental care to underprivileged populations throughout New Mexico.
If you have a dental issue you'd like to discuss with Dr. Slaman, why not request a consultation today? Or, you can ask a question with a quick online click.
Prestigious Affiliations Include: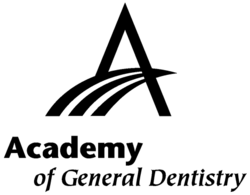 "Team Slaman Is Absolutely Top Notch!"
Today was my first visit with Dr. Slaman. I am very happy with my decision to be seen here. The staff was so nice and helpful and Dr. Slaman took his time and answered all my questions. I look forward to working with him in the future!
View on Google
Dr. Slaman has been my dentist for longer than I can remember. He and his staff are so kind and considerate. I had a bicycle accident in September that resulted a broken front tooth. The accident was on a Sunday and they got me in on Monday! I was so grateful. Dr. Slaman's work is impeccable! All of my family members in town see him and we all love him and his staff. I highly recommend them.
View on Google
Life-Changing Treatments
Improve Your Overall Health and Quality of Life
Certain dental and health conditions may prevent you from enjoying life to the fullest. These treatments can offer life-changing results for patients:
Waking up and gasping for air at night could mean you have obstructive sleep apnea. Dr. Slaman uses the latest technologies to diagnose and treat this condition. A restful night's sleep can reverse symptoms like daytime exhaustion, mood swings, and concentration issues.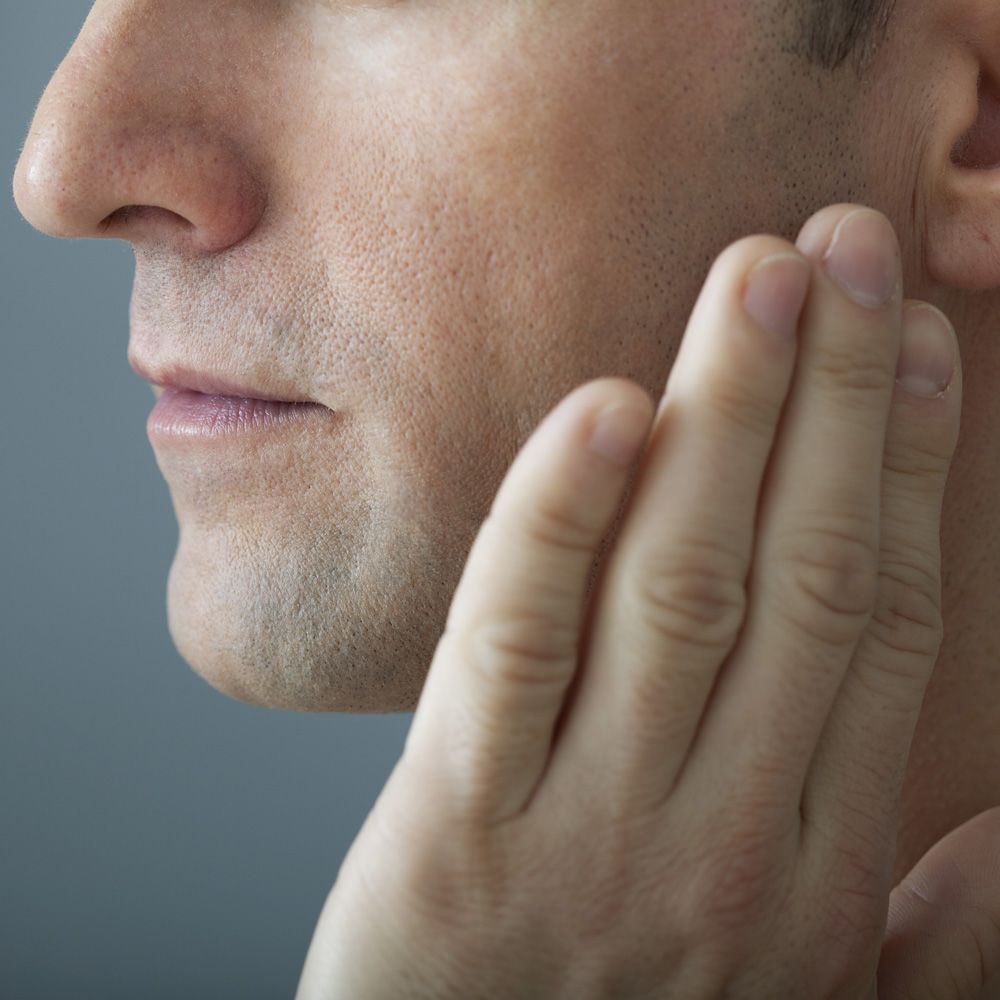 Chronic jaw pain, migraines, and clicking noises in your jaw joints could mean you have a temporomandibular disorder like TMJ. Dr. Slaman offers the most advanced dental therapies to reduce, if not, eliminate, these aggravating symptoms.