Discolored teeth can give you an unhealthy appearance, making you hesitant to smile or laugh.
Dr. James Slaman of Albuquerque, NM, uses cutting-edge teeth whitening technology that can renew your smile, appearance, and self-esteem.
Learn how Dr. Slaman can whiten your teeth and help you light up the world every time you flash your bright, healthy, and confident smile...
Dr. Slaman Explains Zoom! Teeth Whitening
Quick. Convenient. Effective.
Our Teeth Whitening Options
Zoom!
Zoom! in-office whitening treatment is a popular choice because patients can achieve their final results in about an hour. If you choose this method, Dr. Slaman will cover your teeth in a hydrogen peroxide-based whitening gel. A special blue light will activate the gel, setting off an oxidation reaction. Then, oxygen molecules will break apart stained molecules on your teeth. Typically, we will leave the gel on your teeth for about 15 minutes. Then, we will remove it and apply another layer. Three 15-minute rounds of whitening are usually sufficient.
Take-Home
Alternatively, you may select a take-home whitening kit. Dr. Slaman will supply you with a set of whitening trays that are custom-made in our office to precisely fit your teeth. At home, you will fill the trays with hydrogen peroxide-based gel similar to the kind used during our office treatment. You will wear the trays for a prescribed amount of time each day, depending on the strength of the gel, for up to two weeks. Just like in-office treatment, the gel will break apart the chemical bonds between stains to produce brighter, whiter teeth.
Does Insurance Cover Teeth Whitening?
Teeth whitening is not considered a medically necessary procedure, meaning it's not covered by insurance. That's why Dr. Slaman proudly offers qualifying patients convenient and affordable monthly financing through CareCredit®. His friendly, knowledgeable staff can walk you through the application process.
What About Internal Tooth Discoloration?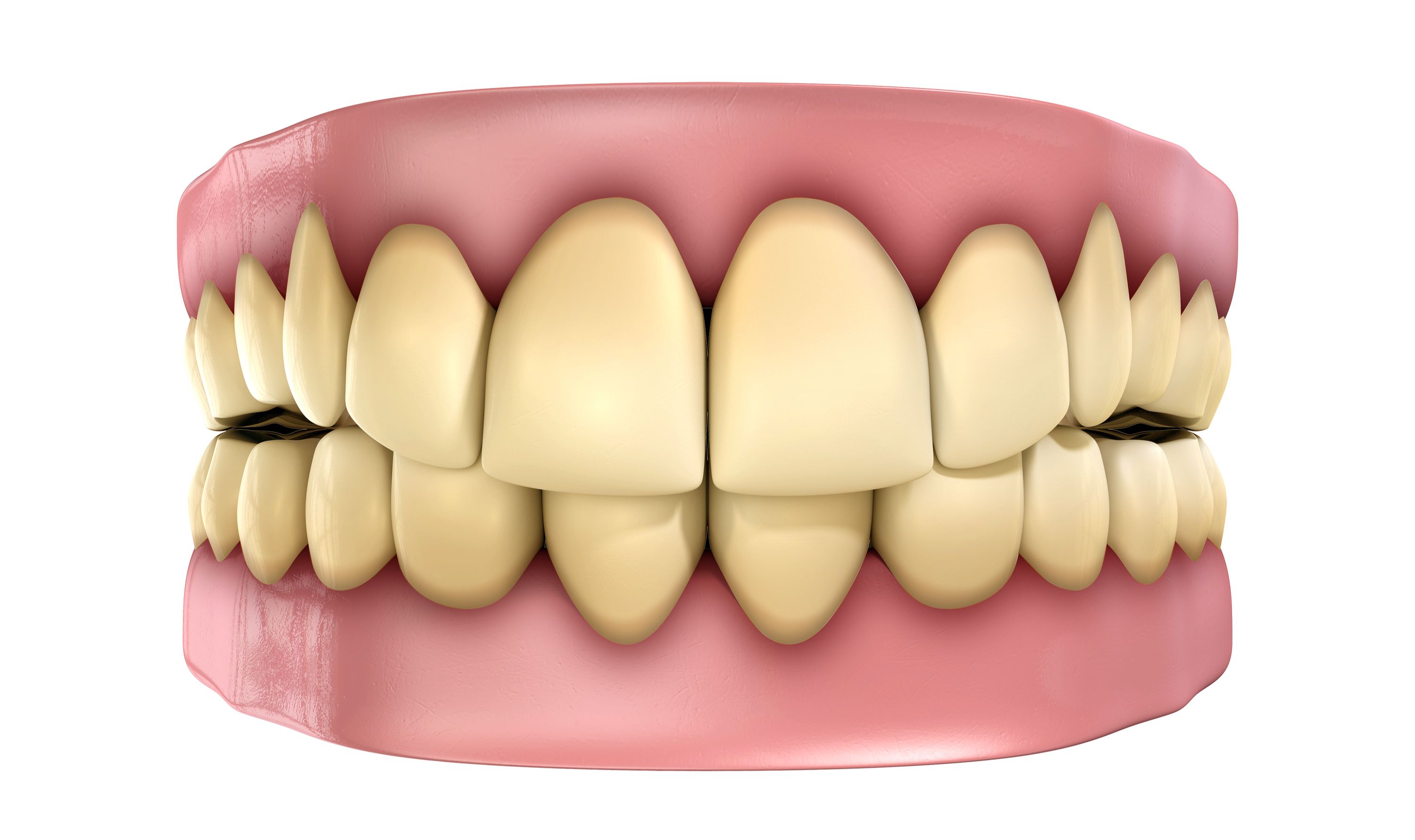 The whitening procedures offered by Dr. Slaman work on external tooth stains only, not discolorations beneath your enamel. If external treatments can't give you the smile of your dreams, Dr. Slaman offers effective options such as porcelain veneers, crowns, and dental bonding.
After teeth whitening, your smile could be several shades lighter, giving you an overall younger, rejuvenated appearance. Keep in mind that whitening will not prevent future stains from developing. However, proper care can extend the results of your treatment.
First, you should practice good at-home and professional dental hygiene, including brushing, flossing, and trips to the dentist. In addition, you should enjoy stain-producing foods in moderation. Be sure to drink plenty of water with them, and brush your teeth when you are finished. Finally, you can perform regular touch-ups at home, or you can visit our Albuquerque office for additional whitening. Dr. Slaman will advise you about how often you should repeat your treatments. With this level of care, your enhanced smile could last for many years.
"He gives you a perfect smile!"
I have been a patient of Dr. Slaman for several years now and I have never been more pleased over the years with the quality of his work! He gives you a perfect smile! His office staff can not be beat! They are awesome to work with on getting an appointment. I am moving soon to Arizona and I will miss the quality of care I have received at this office. I may just have to drive back for my future dental work.
View On Google
I've been a patient for almost 15 years. Dr. Slaman and staff provide the highest quality service in a setting that combines cutting edge technology with a relaxed and friendly approach to patient care. They are thorough and practice dentistry in a proactive way, educating their patients about how we can all contribute to our long term dental health by just taking the time to do that every day.
View On Google